Welcome to Roc Northwest
ROC Northwest Ltd offers residential care, education and domiciliary care for children and young people with Autistic Spectrum Disorders, Learning, Physical Disabilities and complex needs with associated challenging behaviour and young people with SEBD.
Exceptional, individual quality environments that put young people at the centre of the programmes we operate.
Our Homes
Our homes and school are based in central locations within Lancashire, providing a wealth of opportunities and a unique point of difference.
Community inclusion and participation enhance and enrich our young people's lives both educationally and socially.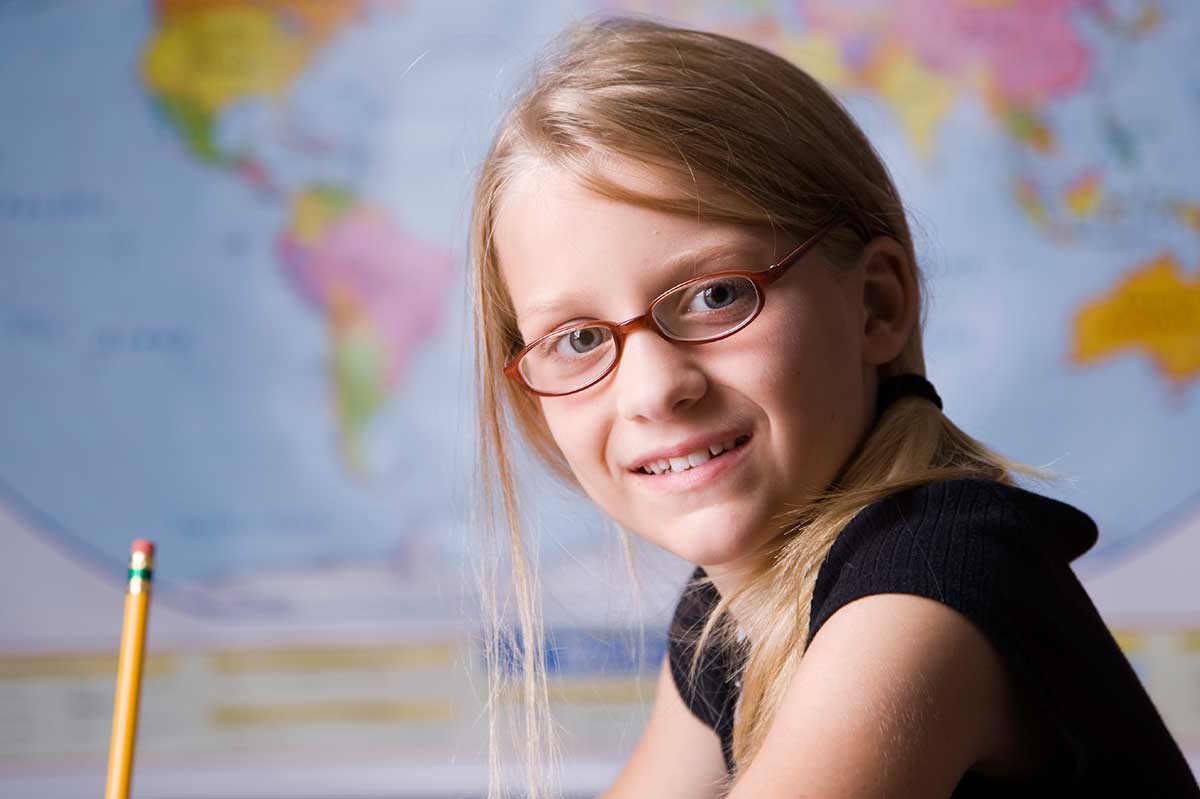 "Staff know me and my background very well. I trust them and they listen to what i'm saying."
"Staff embrace the individuality and diversity of young people."
"The staff have been so friendly during my stay here"
Latest News
Keep up to date with all our latest news and updates here.
The Hawthorns August 2016, The boys from The Hawthorns [...]
Staff Vacancies Are you looking for an exciting [...]
Young Person Passes Exam During the Summer break [...]